Film Screening: Chess Champs: An Island's Pride
11.13.16 You must see this film! Local independent filmmaker Veronica Young chronicles the 2012-2013 season of the most successful scholastic chess program in Maine state history--the Deer Isle-Stonington Mariners. Granted exclusive access to all aspects of the team, Young presents a touching and intimate inside look at the players, parents, coaches, boosters, tournaments, and events that shaped the story of Mariners chess and their legendary coach Dick Powell. A poignant view into the heart and soul of what it means to be a scholastic chess player, this film brought me through a surprising spectrum of emotions. Two enthusiastic thumbs up!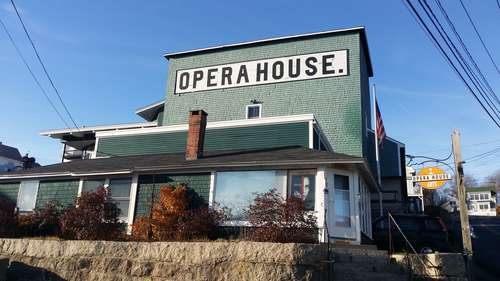 The film was shown at The Stonington Operahouse on Saturday, November 12th.

For more information on when and where to see this film or to get your own copy, please contact Veronica young at veronicayoung@earthlink.net

Downtown Stonington, Maine is a quaint village with shops, cafes and of course...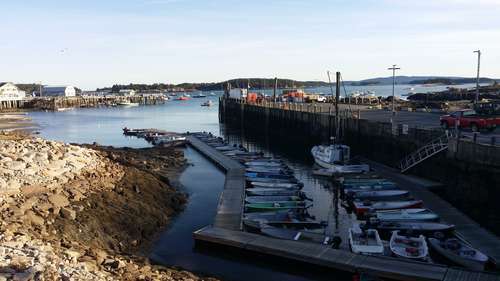 the working waterfront.

Independent Filmmaker Veronica Young speaks with a guest before the film screening.

DVD's as gifts for everyone involved in the making of the film...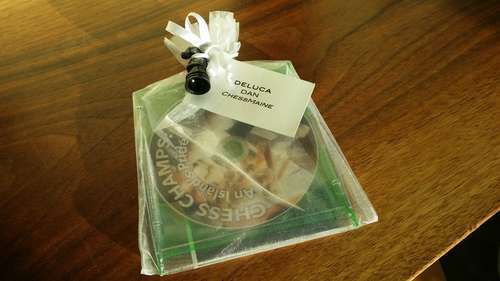 including yours truly--thank you Veronica!

The star of the show Coach Dick Powell with his lovely wife Gilda.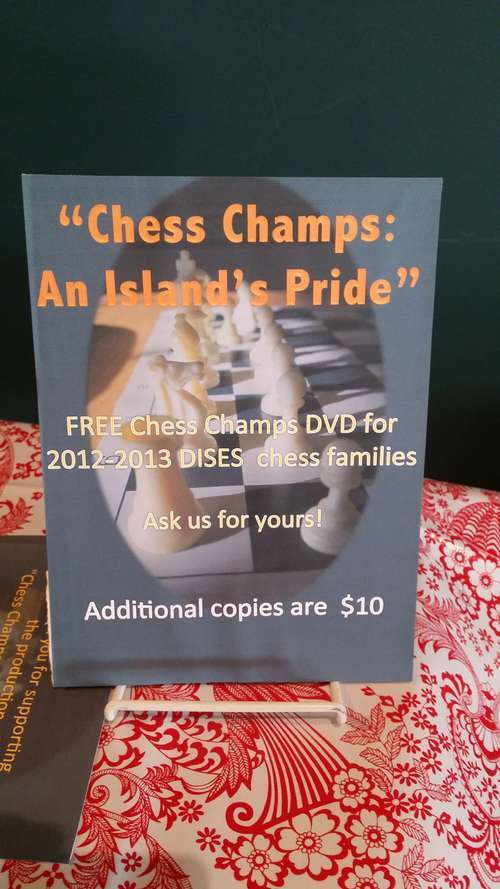 Don't miss this film!
---