ChessMaine: Half-a-Million Strong!
01.31.16 Approaching our 10-year anniversary, on March 11, 2016, ChessMaine.net is pleased to announce our 500,000th website page view. On January 31, 2016 at 12:53 p.m. we topped the half million mark! We have now been visited by chess enthusiasts in every state in the nation as well as dozens of countries around the globe.
This map, indicating the locations of recent website visitors, shows that ChessMaine.net has global readership.
Thanks to you--chess enthusiasts in Maine and all over the world--ChessMaine.net continues to provide coverage of all things chess in Maine and beyond!
Our 500,000th view came on Sunday, January 29th at 12:53 p.m. Eastern Time. The visitor was in Oakland, Maine using Fairpoint Communications as their Internet service provider with a Mac OS X operating system using a Chrome browser. If this user sounds like you please send us an email at dcdeluca@yahoo.com so we can send you a special gift.

ChessMaine has experienced a surge in daily readership in January 2016.

Our road to 500,000 visits.
Here's how we stack up against Facebook fans of the world's top celebrities.

#1 Christiano Rinaldo 109,114,247 fans

#2 Shakira 104,341,400 fans

#3 Vin Deisel 96,919,649 fans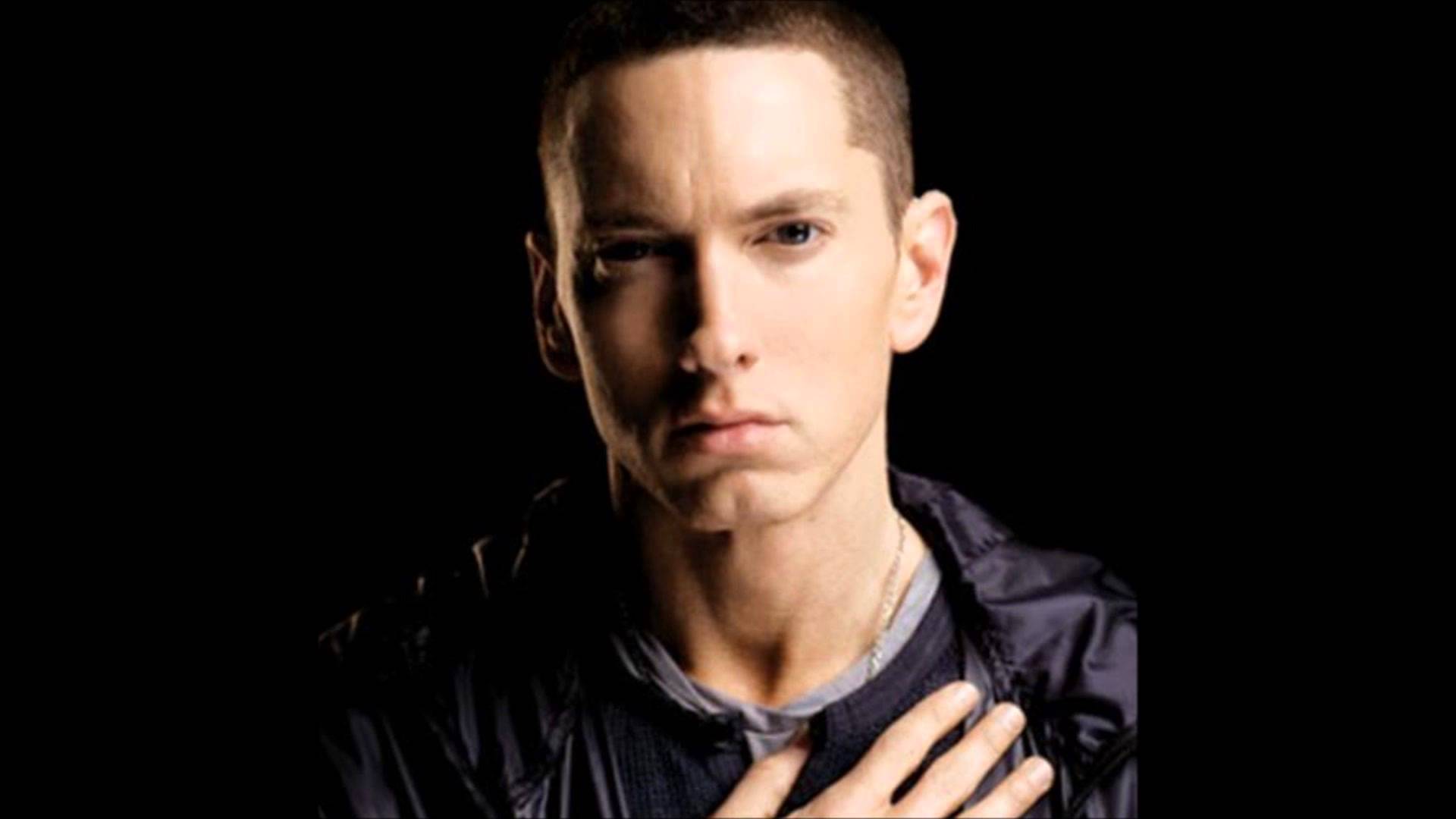 #4 Eminem 92,227,609 fans

#5 Lionel Messi 82,634,114 fans

#?? ChessMaine 500,000 page views (It seems like we still have some work to do.) Thanks for your continued support!
---