Chess by the Book
10.31.10 ChessMaine.net was on-hand for the first meeting of the Bucksport Chess Club on October 28th, 2010 at BookStacks bookstore on Main Street in Bucksport. Only two brave souls turned up for some chess but with a friendly atmosphere, thousands of book titles, a huge selection of magazines and periodicals and BookStacks's now famous "pretty good coffee" the club is bound to attract more Bucksport-area chess players.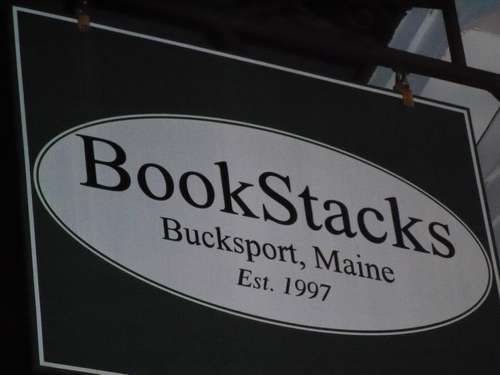 The Bucksport Chess Club will meet at BookStacks bookstore, 71 Main Street in Bucksport on the last Thursday of each month from 6:00 p.m. to 8:00 p.m.
For more information about BookStacks bookstore please visit BookStacks Online.

The window front at BookStacks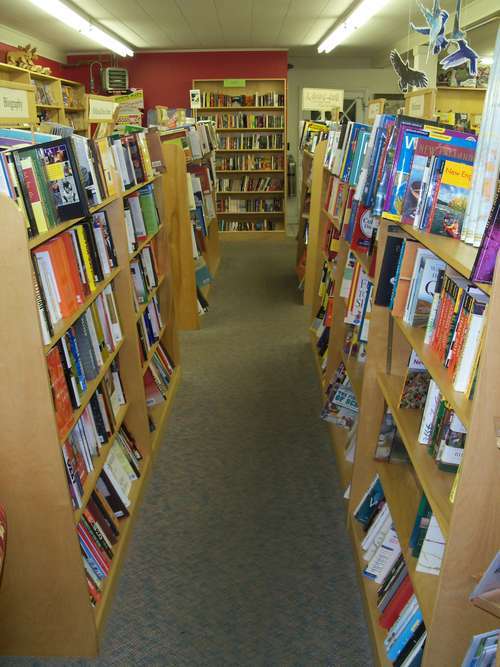 BookStacks has a nice selection of titles including...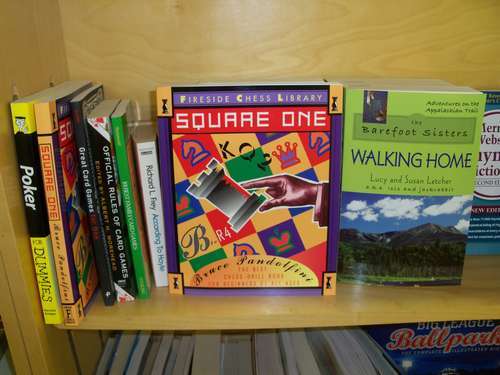 some chess-related books.

The back wall is lined with a huge selection of magazines and periodicals.

A good book, "pretty good coffee" and a friendly game of chess--what better way to spend a winter's evening?

Thanks to Andy Lacher, the owner of BookStacks, for hosting the club.

Much has been told of former World Champion Alexander Alekhine's love for cats. He would bring them to important tournaments, stroke them between moves and even offered Max Euwe, the challenger for his title in 1935, to pat his cat before starting the last-round game of the match. Leo the Cat seemed somewhat interested in the sixty-four squares as evidenced by his unwavering stare.

---