John Bapst Fall Tournament Report
02.02.20 Thirty-three players turned out for the John Bapst Fall Tournament played at John Bapst Memorial High School in Bangor on Saturday, November 16, 2019. The four-round, G/45 +5 tournament offered three sections Open, U1500, and U1000. Winners were: Wyatt Hendrix (Open), Tony Freudig (U1500), and Samanthak Thiagarajan (U1000).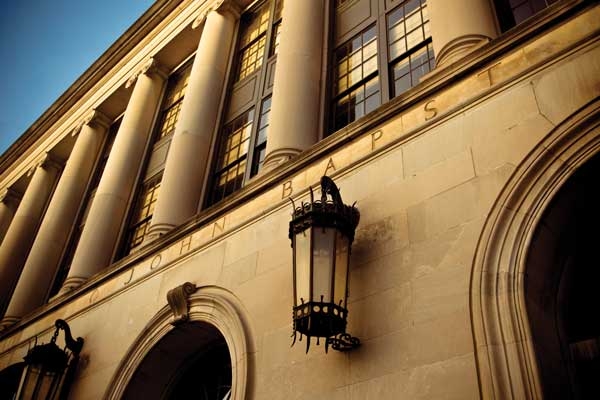 John Bapst Memorial High School in Bangor has become the crossroads of tournament chess in northern Maine. We thank the school for its ongoing support of chess in Maine.
Thanks to Wyatt Hendrix for contributing to this report.
US Chess Crosstable of this event
Wyatt Hendrix won the Open section of the John Bapst Fall Tournament with a perfect 4.0 points in four rounds.
Just off the lead was Evan Smith who put up 3.0 points for second place.
Nathan Gates scored 2.5 points to finish in clear third.
In the U1500 section, Tony Freudig took first with an unbeaten and untied 4.0 points. Matthew Pellerin and Atticus Foster finished with 3.0 and 2.0 in second and third places respectively.
In the nineteen-player U1000 section, Samanthak Thiagarajan took first with 4.0 points. Six players tied for equal second including: Jacob Klein, John Hoang, Joey Pellerin, Lee Grover, Gavin Worcester, and Joshua Lorenzo.
Thanks to all who participated in the John Bapst Fall Tournament!
---