2006 Maine Closed Championship
05.18.06 The Maine Closed Championship is just around the corner. This five-round swiss brings out Maine's top players to compete for the title of State Champion. Stay tuned to ChessMaine.net for results, photos and a full tournament report as soon as humanly possible after the completion of the last game.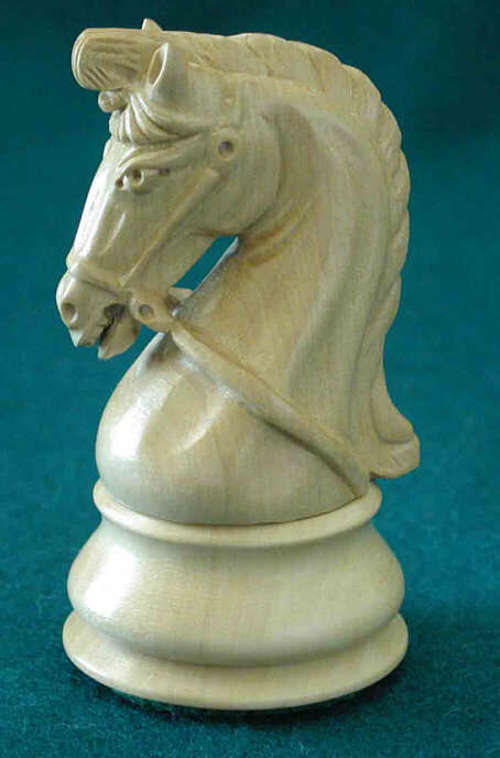 For more information on this tournament Click Here
In the meantime, check out crosstables from previous Maine Closed Championships dating back to 1992.
04.24.05 Orono 2005 Maine Closed Championship
04.25.04 South Portland 2004 Maine Closed Championship
10.12.03 South Portland 2003 Maine Closed Championship
04.21.02 Augusta 2002 Maine Closed Championship
04.29.01 Augusta 2001 Maine Closed Championship
04.30.00 Augusta 2000 Maine Closed Championship
04.18.99 Augusta 1999 Maine Closed Championship
04.26.98 Augusta 1998 Maine Closed Championship
04.27.97 Augusta 1997 Maine Closed Championship
04.28.96 Waterville 1996 Maine Closed Championship
04.30.95 Waterville 1995 Maine Closed Championship
04.10.94 Waterville 1994 Maine Closed Championship
04.18.93 Lewiston 1993 Maine Closed Championship
04.12.92 Ellsworth 1992 Maine Closed Championship
---